ADAM WURTZEL
TV Host. Reporter. Emcee
Adam Wurtzel is a CMA Media Achievement nominated host and reporter, who's love for television started earlier than most. Before he could talk, he became infatuated with classics like "Card Sharks" and "Wheel of Fortune," and even taught himself how to timer record on a VCR at the age of 3! (He recorded his favorite shows while in preschool!)
After hosting a game show in college, Wurtzel's dream came true in 2009, when he won a national competition to host "GSN Live" for Game Show Network alongside TV veteran/host Fred Roggin. Shortly after that, he was named the backstage correspondent for CBS's "The Early Show," where his "full circle moment" occurred backstage at "The Price is Right."
In 2012, Adam moved to Nashville to be an Entertainment/Lifestyle Reporter on NBC Nashville. Over his years in Music City, Wurtzel has become a top, go-to Country Music host and reporter.
You can currently watch Adam Wurtzel on the Nationally Syndicated TV series, "Nashville Insider," on "NashLine" (seen on Sir Elton John-backed country music app CountryLine) and LIVE on stage on "Hollywood's Greatest Game Shows," hosting with game show legend Bob Eubanks.
DEMO REEL & Gallery
A sampling of Adam's most recent work from around the country (and the world) including full interviews and episodes. To view my demo reel click the first video located in the gallery below.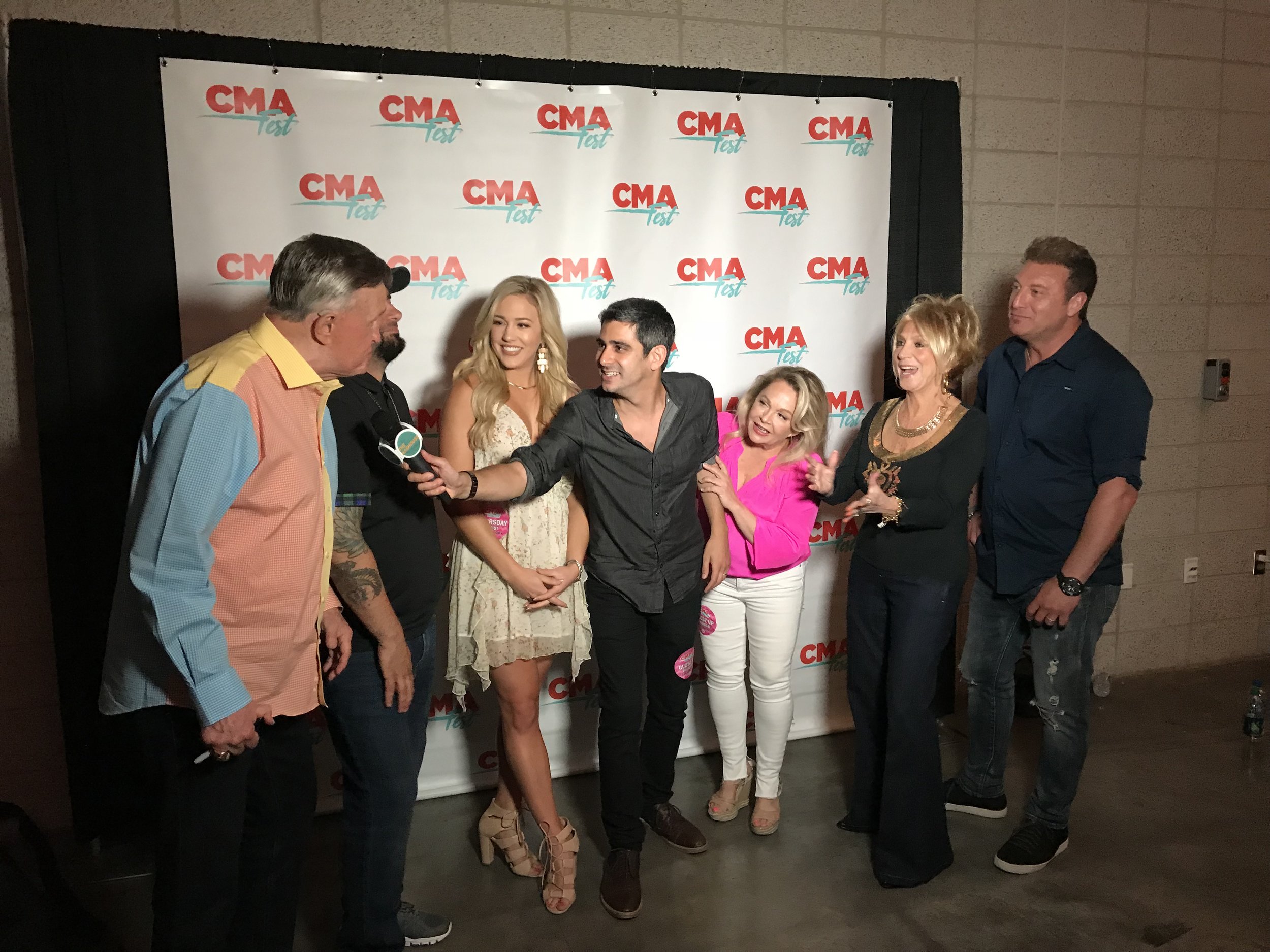 Photo Gallery
See photos of Adam in action and exclusive behind the scenes pictures.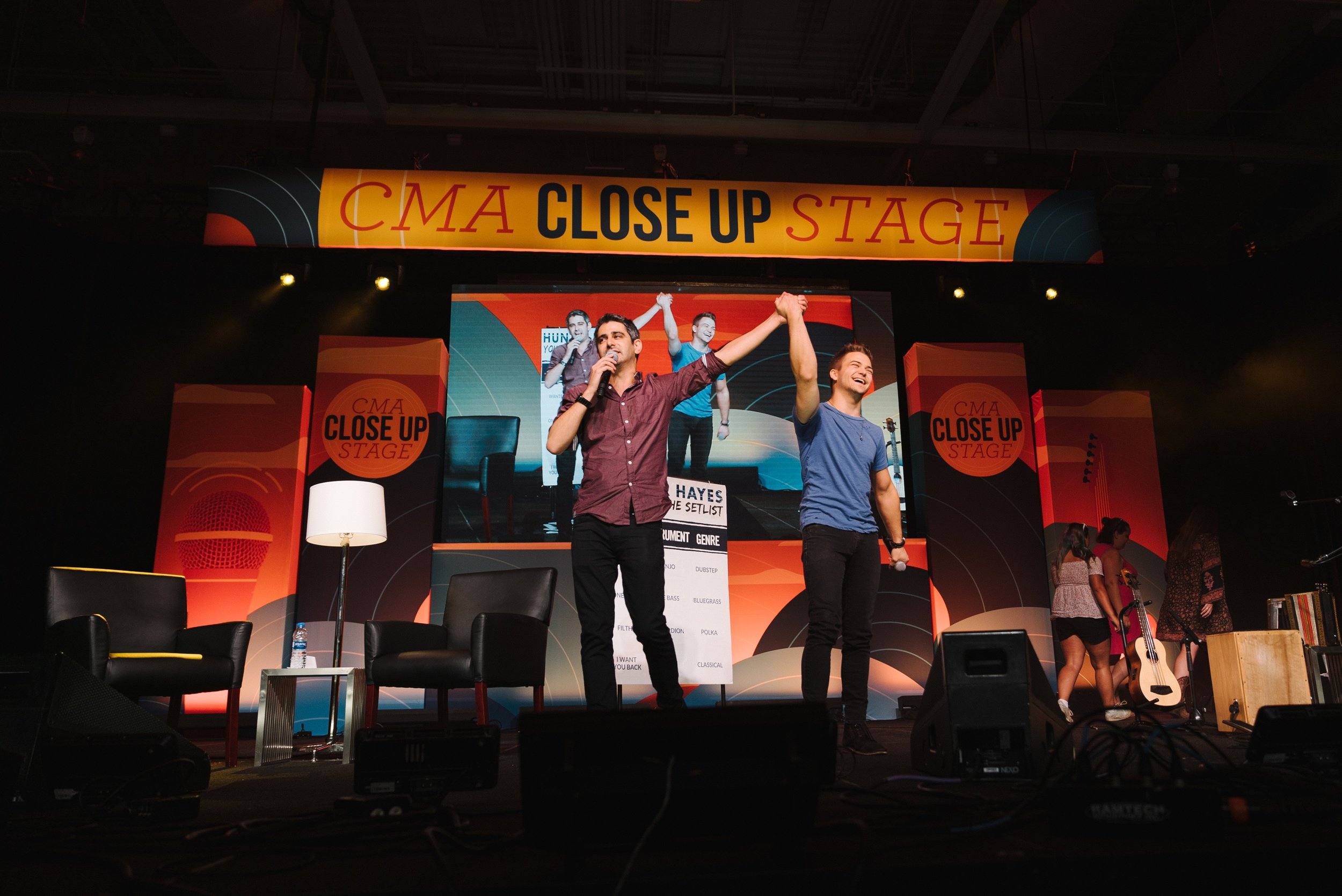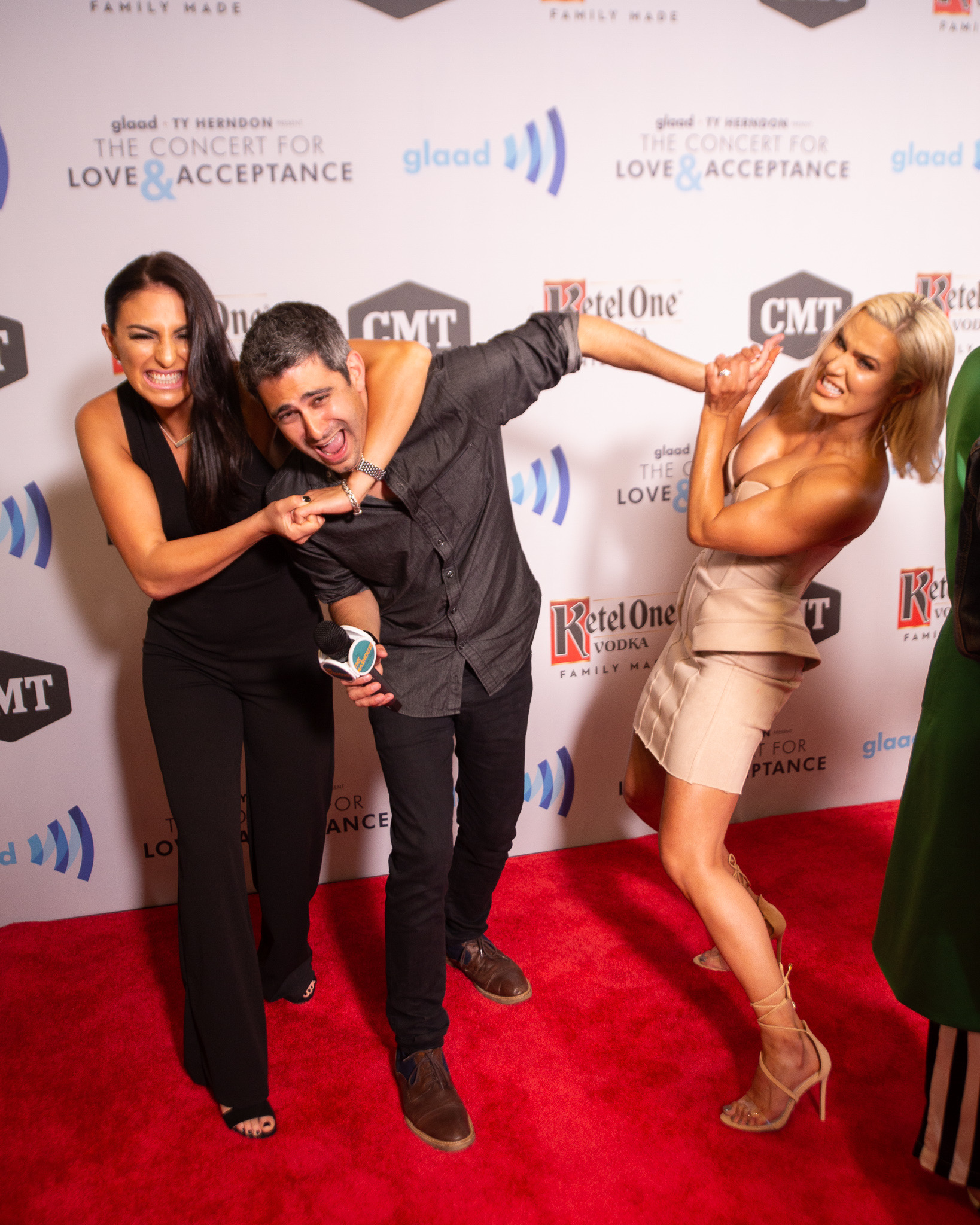 MEDIA TRAINING:
Adam Wurtzel Media Training is a comprehensive, in-person, lesson-by-lesson guide to handling any and all kinds of media interview situations. From live TV interviews to red carpets to 12-hour media days, guiding through different interview styles with a variety of reporters, hosts and producers who all have different goals in mind can be tricky (expect the unexpected!). Being prepared and getting ahead of everyone else in the room will make your artist shine!
And the best way to prepare your artist for these situations? Prepare with a CMA Media Achievement-Nominated TV host from Nashville who has and continues to interview top country music talent in a variety of settings.
Your client/artist will work directly with Adam through a curriculum of media training information and hands-on exercises. Each hour-long session will end with an "on-camera interview." That interview will be sent to your client along with notes for the following session.
Your client will media train in a fun, immersive, coach-style environment and learn vital skills including:
LIVE/"Look-live" style interviews

Sit-down, one-on-one interviews

Satellite interviews

How to give the perfect soundbytes

When and how to best promote your music/brand on TV/radio

Anticipating a reporter's question

How to handle stressful/uncomfortable situations
***The work your client will learn during media training can also be used during Facebook/Instagram Live, Audience/Fan Q+A's, Meet & Greets, etc.
While your client's image is always number one, it should not be a manager or publicist's responsibility to media train their client. Let someone like Adam Wurtzel, who has interviewed every type of artist and experienced the best and the worst, fill that void for you!

CONTACT:
ADAM WURTZEL
Wurtzel.Adam@gmail.com